Befar Group was established in 1968 and put into production in 1970. Through more than 50 years' entrepreneurship, innovation and breakthrough, the corporate group has grown into a comprehensive chemical corporate with prominent main businesses and integrate industrial chain. Total capital of Befar Group reaches 28.1 billion yuan. Befar Group is divided into five major business departments, namely, chlor-alkali business department, petrochemical business department, new material, new energy and specialty chemical business departments, products of which have been sold to over 100 countries and regions. In 2022, sales revenue of Befar Group reached 26.488 billion yuan, profits and taxes reached 5.213 billion yuan, paid-in taxes reached 3.601 billion yuan. Up to the end of 2022, accumulated profits and taxes reached 67.502 billion yuan, accumulated paid-in taxes reached 48.710 billion yuan.
As the core company of the corporate group, Befar Group Co.,Ltd (Befar for short, SH 601678) was successfully listed on public through Shanghai Stock Exchange Institute in February, 2010. Allyl chloride, trichloroethylene, Allyl chloride, trichloroethylene, Food grade caustic soda tablets (flakes and pearls ) manufactured by Befar have gained the biggest market shares in China, caustic soda as well as propylene oxide products have received the high-end chemical brand of "Good Product of Shandong". Befar is now the executive member of China Chlor-alkali Industrial Association, one of master chain enterprises among major industrial chains in Shandong Province. Befar has received multiple honorary titles represented by "National Model Enterprise in Creating Harmonious Labor Relations" and "Social Responsibility Enterprise of Shandong Province", in addition, Befar has gained the honorary title of "Energy-conserving Forerunner and Benchmark Enterprise among China's Major Energy-consuming Industrial Products" for 8 consecutive years.
Currently, with the vision of "creating an industrially leading and zero-carbon model enterprise with leading innovation ability, first-class profitability, outstanding management standard and forerunning social responsibility" and with "value creation and humanistic spirits" as its two major targets, Befar Group is committed to creating three major business clusters, namely, 100-billion yuan scale new material and mega-chemical industrial cluster, technology and capital integrated incubation cluster and the talents and intelligence cluster which is vital and absorbs both domestic and foreign talents, establishing four major bases, namely, Bincheng Basic Chemical and Electronic Chemical Base, Beihai New Material Base, Zhanhua New Energy Base and Yangxin Fine Chemical Base which are highly coordinated industrially. Befar Group is poised for the new journey of its 3rd entrepreneurship by building itself into a large-scale "platform-style ecological" enterprise based on five major pivotal systems driven by scientific innovation, zero-carbon industry, smart manufacturing, openness as well as energizing and social responsibility.
With concrete implementation of 12345" strategic planning as its goal, with chlor-alkali business, petrochemical business, specialty chemical business, new material business and new energy business as its five major supports, Befar has established an aggressive organization which is much agiler and more efficient through continuous growth of respective business departments and platform building.
Befar is gathering strength for ushering in the new chapter and is forging ahead resolutely and steadily. Looking ahead, with the pre-set "12345" strategic planning and development principle as its guidelines, with strategic channels as its pivots, Befar Group will keep to openness and cooperation with internationalized vision, proactively build the scientific, innovative and ecological platform, advance industrial intelligentization with full-out efforts, continuously and resolutely act as a forerunner and practitioner of green chemical and low-carbon upgrading, so to create utmost value for the society, for its clients, shareholders and employees, and to make greater contributions in building higher level prosperous Binzhou and promoting development of China's chemical industry!


Befar Group was founded


Accumulated profits and taxes
Our products are exported to the world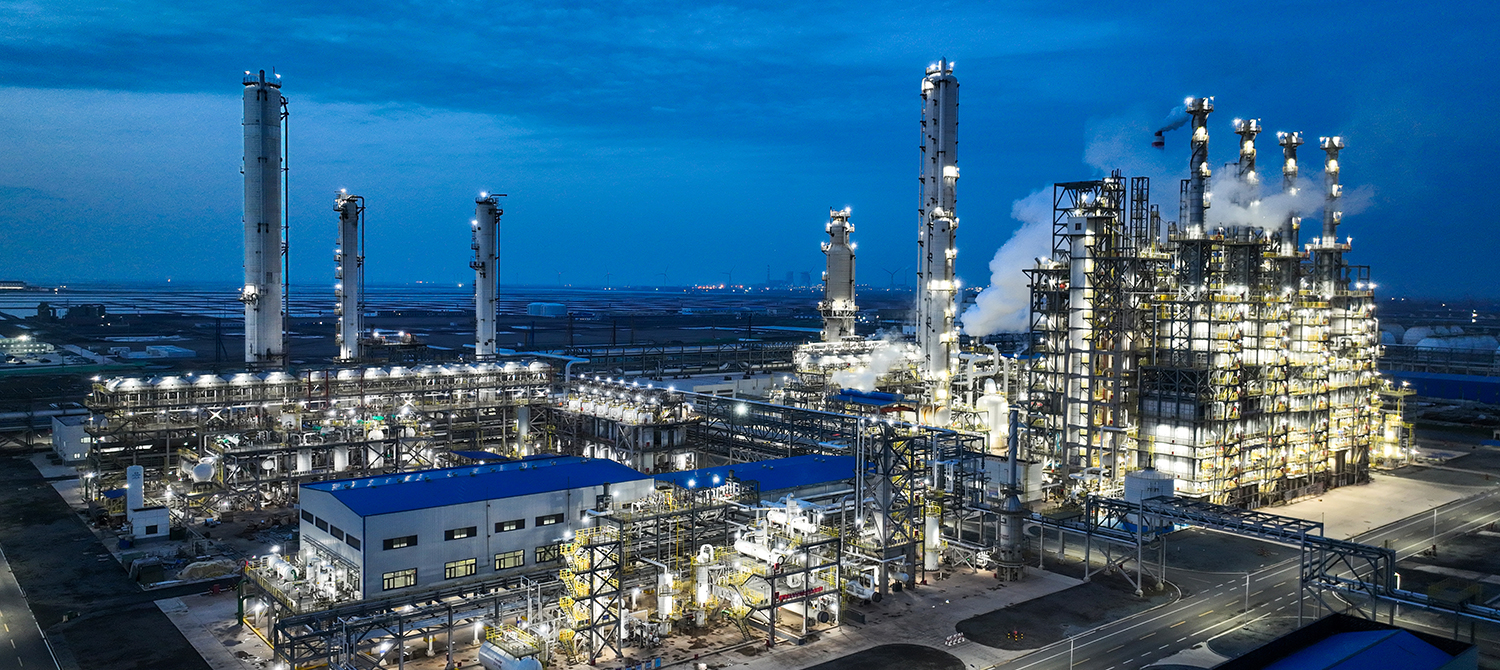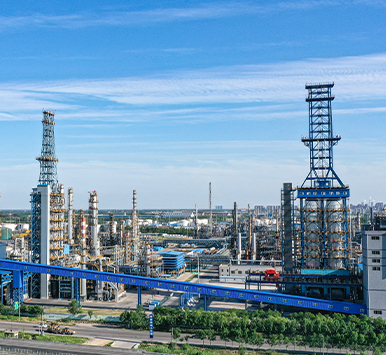 New Materials Business Department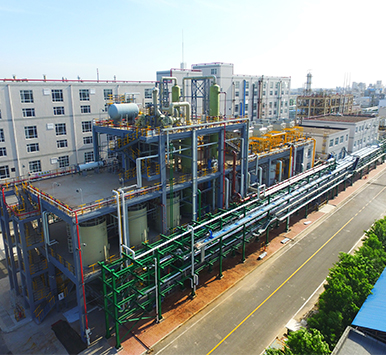 Specialty Chemicals Business Department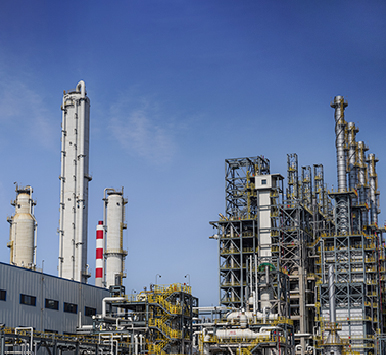 Petrochemical Business Department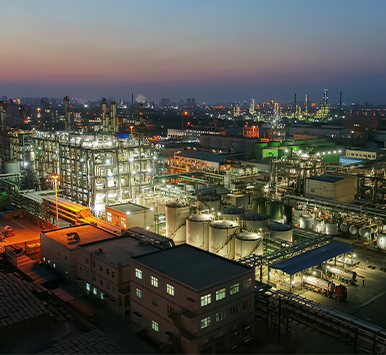 Chlor-alkali Business Department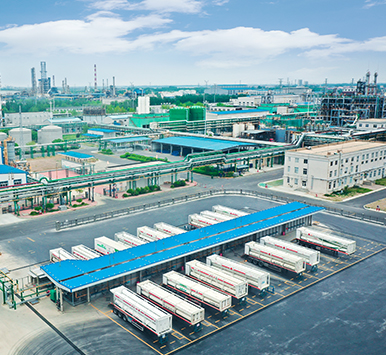 New Energy Business Department

The chemical experimental factory was renamed as Beizhen Chemical Factory and began the construction of the chlor-alkali project.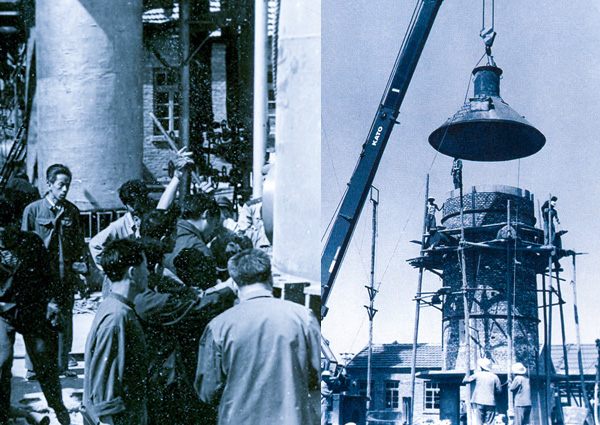 On October 22nd, the first phase of the 2,200-ton annual capacity chlor-alkali project was put into operation.
The project in Binzhou Chemical Factory Petrochemical New Area was completed and put into operation.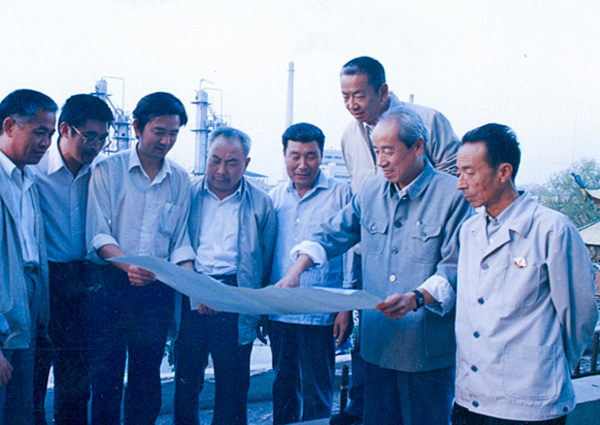 The annual tax revenue exceeded 50 million yuan.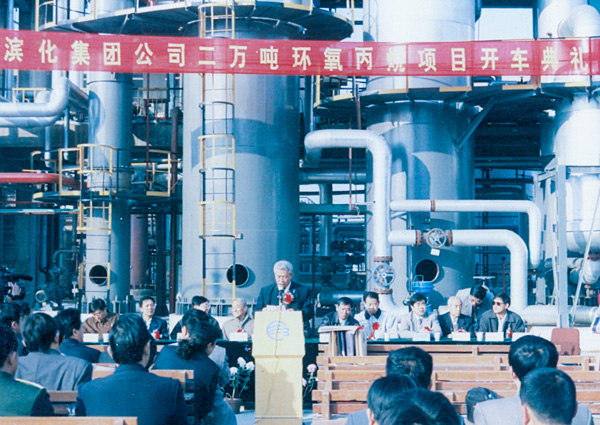 The capacity of the epoxy propane unit was expanded from 4,500 tons per year to 20,000 tons per year in just 9 months, and it was successfully started up on the first attempt.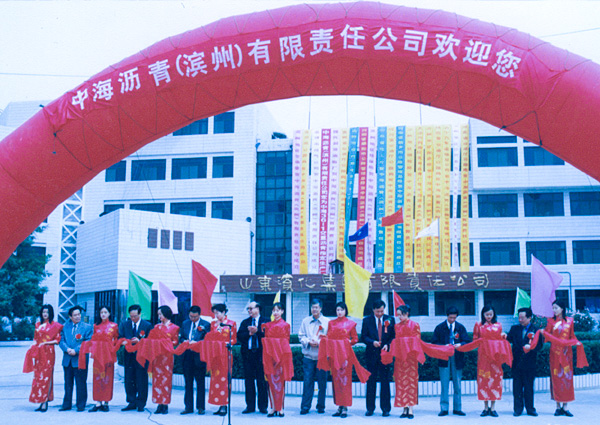 Binzhou Zhonghai Asphalt Technology Co., Ltd., Zhanhua Economic & Trade Co., Ltd. have been established.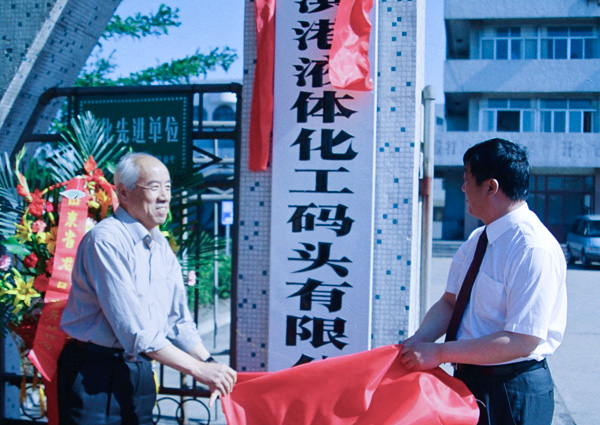 Befar Haiyuan Salt Chemical Co., Ltd. was established in Zhanhua. Longkou Bingang Liquidchemicals Terminal Co., Ltd. was established.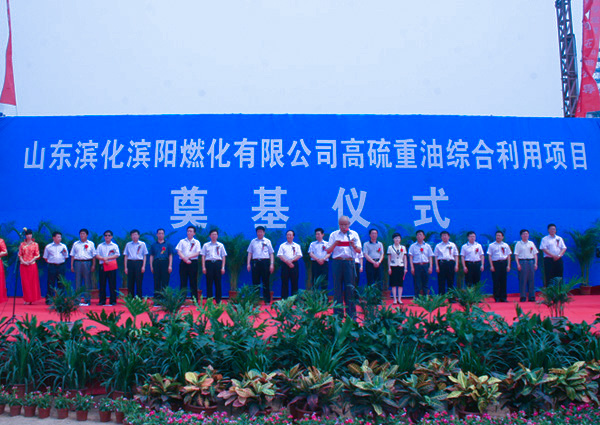 Binyang Fuel Chemical Co., Ltd. was registered and started construction in Xinyang.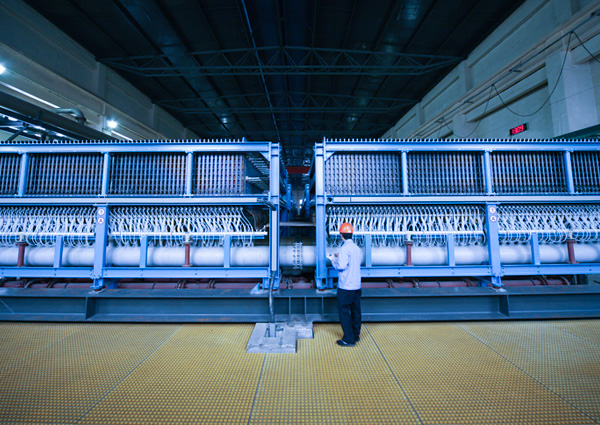 The establishment of Befar Dongrui Chemical Co., Ltd. kicked off.
On February 23, 2010, Befar Group Co., Ltd. was successfully listed on the Shanghai Stock Exchange, raising a total of 2.09 billion yuan.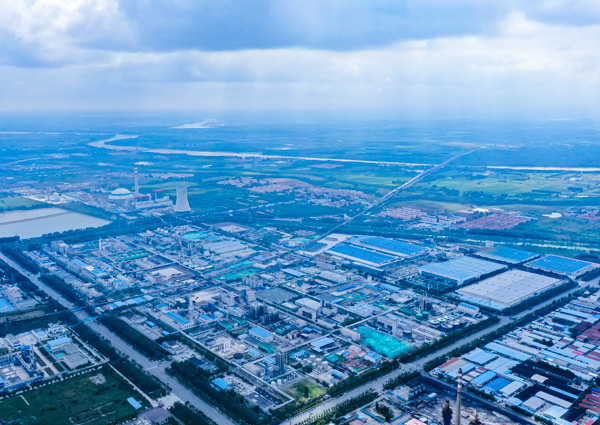 The relocation and comprehensive technological transformation project of the Chemical Division started officially.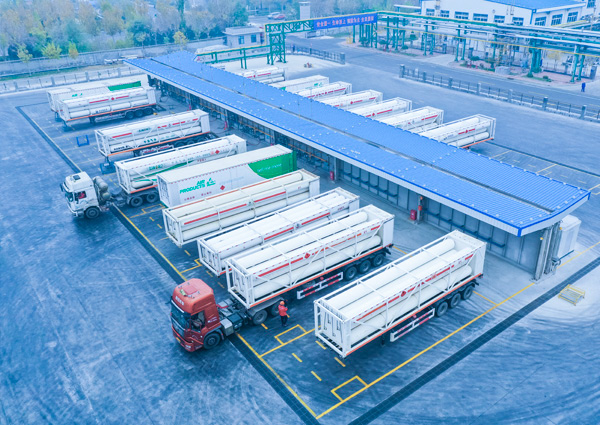 Befar has invested in the hydrogen energy industry and has built the first demonstration facility for hydrogen purification and filling in China. It is also the first demonstration base in China for producing hydrogen fuel for vehicles at a capacity of tens of thousands of tons.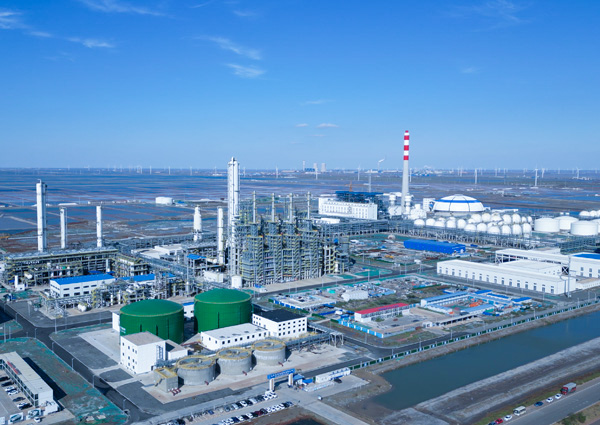 The Integrated C3-C4 Utilization Project in Binzhou Lingang Chemical Industrial Park has started construction in Beihai. Befar had already laid out its plans in Beihai as early as 2013.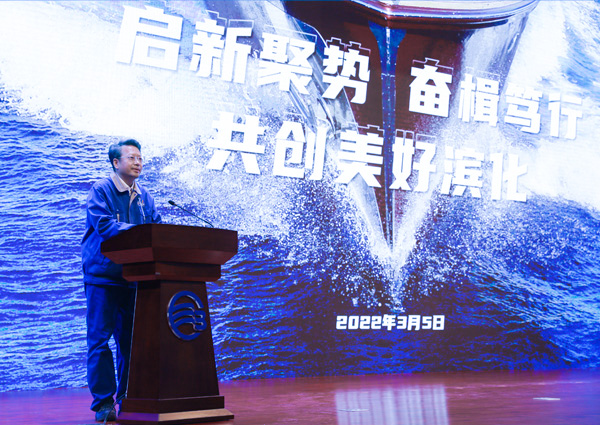 A comprehensive organizational restructuring has been implemented, establishing five major business divisions and five major centers, aligning with the "12345" development strategy, and fully building an ecological platform-oriented enterprise.